Broking group makes statutory loss of £23m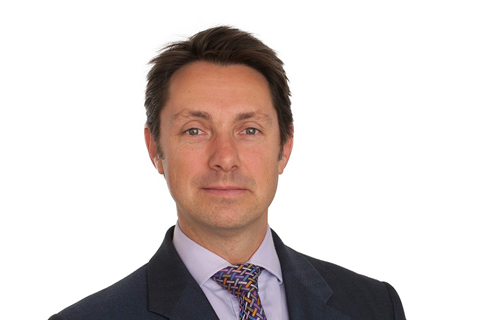 Bluefin reported earnings before interest, tax, depreciation and amortisation (EBITDA) of £23.8m in 2014, down slightly on the £24.6m the broking group reported in 2013.
The company made a statutory loss of £23m for the year following an amortisation charge of £16m.
The company's EBITDA margin fell by 1.1 percentage points to 24.3% from 25.4%.
The reduction in underlying profitability was mainly caused by a 1.9% increase in operating expenses to £74.2m (2013: £72.3m).
Bluefin said the increase was temporary, and caused by the five acquisitions it completed during the year. These included Scottish broker RIG and Chelmsford broker RG Ford.
The company added that costs savings from the deals would come through in future years.
The rise in expenses offset a 1.1% increase in net operating revenue to £98m (2013: £96.9m).
Bluefin chief executive Robert Organ said: "We're pleased with this performance which has been achieved against the backdrop of a tough market and at a time of considerable investment in the future of Bluefin and the implementation of our strategy.
"Within these figures is a story of successful delivery of a number of initiatives to improve the quality of service we can offer our clients.
"We continue to invest in our infrastructure and technology including the continued development of Bluefin Underwriting and completion of acquisitions. We are building a strong platform from which to develop the business in 2015 and beyond."
In addition to the five acquisitions it completed in the year, Bluefin also launched its Bluefin Underwriting managing general agency division and completed migration to a new IT platform called BISCloud.
Bluefin 2014 results breakdown
| | 2014 | 2013 | change (%/points) |
| --- | --- | --- | --- |
| Net operating revenue (£m) | 98 | 96.9 | 1.1 |
| Operating expenses (£m) | 74.2 | 72.3 | 1.9 |
| EBITDA (£m) | 23.8 | 24.6 | -0.8 |
| EBITDA margin (%) | 24.3 | 25.4 | -1.1 |