Daniel Thomson and David Christmas join from Endsleigh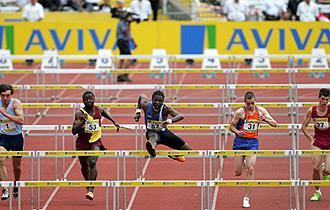 Bluefin Sport has appointed Daniel Thompson as head of sport England and Wales and David Christmas as head of leisure and national governing bodies.
Both men previously worked together at Endsleigh Insurance.
Bluefin Sport managing director Steve McGuinness welcomed Thompson and Christmas to the company: "I'm excited about the opportunities their arrival heralds for us. Key to our success will be our ability to design bespoke insurance solutions to meet the needs of the diverse range of clients within our sector.
"Dan and David's arrival means we will be able to do just that and we're looking forward to utilising their experience and expertise to continue our expansion in the sports industry."