Broker to replace chief operating officer role with chief financial officer position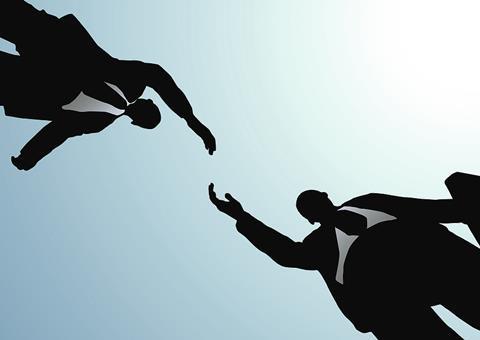 Bluefin has appointed Amber Wilkinson as interim chief financial officer following the departure of chief operating officer Tim Philip.
The appointment is part of the broker's plan to replace the chief operating officer role with a chief financial officer role following Philip's exit.
Wilkinson joins Bluefin from private medical insurer Health-On-Line, where she was finance and risk director.
Bluefin said the recruitment of a permanent chief financial officer is underway.
The Bluefin chief financial officer role will include overall management responsibility for strategy and planning, financial control, finance operations, acquisitions and legal functions.
Philip was Bluefin's chief financial officer before being named chief operating officer in July 2013.