He will head up mergers & acquisitions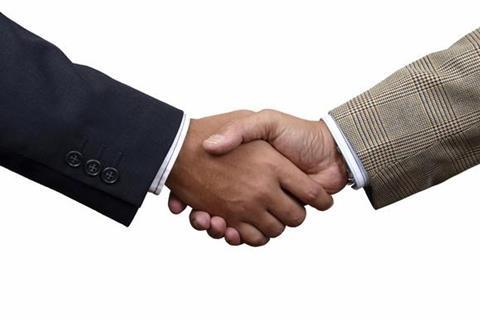 Kenny Maciver has teamed up once again with former colleague and fellow founder of Towergate, Peter Cullum, at Global Risk Partners.
The former mergers and acquisitions director of Towergate, Maciver confirmed to Insurance Times that he has joined GRP to work on mergers and acquisitions.
"Coaxed off the golf course to get back in the saddle with a number of individuals who originally founded Towergate, along with other talented, high powered, industry leaders at GRP," Maciver said, announcing his new position on LinkedIn.
"My role is to acquire quality insurance brokers and underwriting agencies operating in both the company and Lloyd's market, along with experienced teams of insurance personnel," he said.
Maciver's move to GRP will also reunite him with former Towergate chief executive Andy Homer, who is now chairman of GRP's retail broking division.
Prior to founding Towergate, Maciver led the merger of Lombard General and GAN to create Groupama Insurances in the UK. At Towergate, Maciver was responsible for more than 150 acquisitions of insurance intermediaries in the UK. He left Towergate in 2010 to ecome a founding partner at Lomond Capital.
GRP was founded in 2013 with financial backing from Cullum and private equity house Penta Capital. Since then it has made a number of acquisitions, including Towergate Underwriting's commercial property division for £9.25m.
GRP is aiming for combined gross written premium of £1bn by 2017.