Departing international chief may not take Towergate helm until next year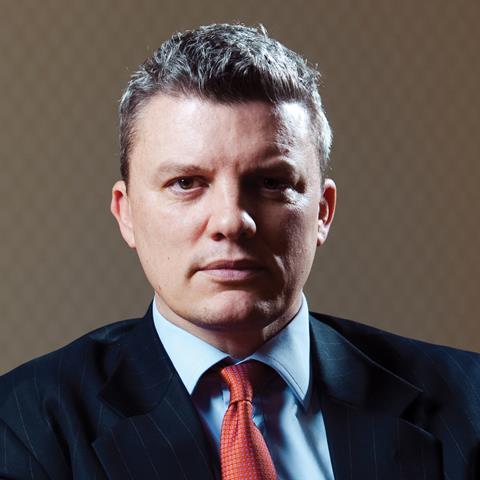 David Ross has a one-year notice period at Arthur J Gallagher, which means he may not take over as Towergate chief executive until next year.
Ross has just resigned as chief executive of Gallagher's UK-based international operation to take the top job at Towergate, and is now on gardening leave.
As announced yesterday, Towergate finance chief Scott Egan has been named interim chief executive and will run the business until Ross takes over.
Ross has been appointed chief executive by Towergate's new owners, a group of unsecured creditors led by investment firm Highbridge Capital.
Highbridge said Ross would initially become chief executive of Sierra Investments Holdings, the newly-formed company through which Highbridge will invest in Towergate.
It added Ross would take the reins of Towergate "after a transition period".
Under a takeover deal announced on Friday Highbridge and fellow unsecured creditors KKR and Sankaty Advisors will acquire 80.6% of Towergate's equity in return for a £300m investment. Secured creditors will own the remaining 19.4% of the broking group's equity. The deal is expected to be complete by the end of March.
Gallagher International is now being run by its chairman, Tom Gallagher, until a replacement for Ross is found.
Gallagher said in a statement on Monday that the process to recruit a new permanent chief executive for Gallagher International was already underway.
Join the debate in our new LinkedIn specialist discussion forums