Specialist Lloyd's broker opens new office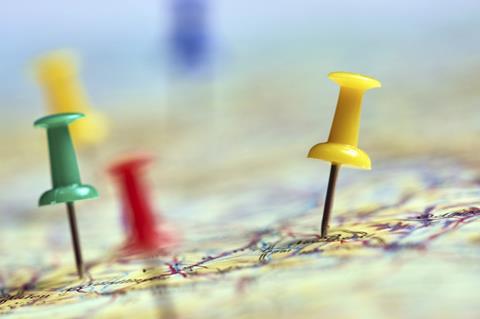 Specialist schemes and Lloyd's broker Direct Insurance London Market (DILM) has opened an office in Congleton, Cheshire.
The broker said the new office will allow it to give brokers in the North and Scotland improved access to Lloyd's.
The opening of the new office follows the appointment of Matt Field as business development manager for the North.
DILM said the northern presence was part of its strategy to connect with brokers across the UK.
DILM group chief executive David Bearman said: "We have established strong relationships with a number of brokers across the UK since our Lloyd's accreditation.
"The opening of our Northern office sends a clear message to brokers, irrespective of their size or postcode, that DILM is heavily invested in the relationship management required to deliver our expertise and access to the London market."