Car maker Tesla becomes appointed representative of Direct Line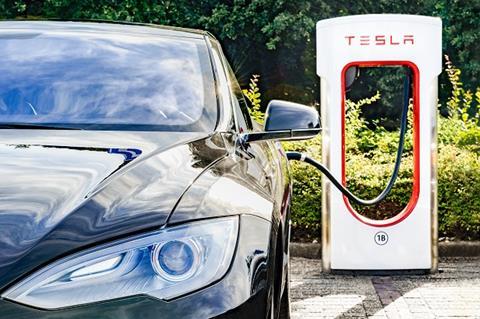 Direct Line Group is working with smart car maker Tesla in a deal that will see the company insure Tesla drivers.
The company revealed in its 2016 results this morning that Tesla became an introducer appointed representative of Direct Line Group in 2017, which allows the car maker refer customers to Direct Line to insure their vehicle.
Direct Line Group also said that it is working with Tesla to understand the role that advanced technology and driving aids can play in enhancing road safety, and therefore insurance.
The company also said in its results that in 2016 it joined a partnership called MOVE_UK with the UK government, technology providers and car manufacturers to accelerate the development, market readiness and deployment of Automated Driving Systems (ADS).
The company said: "With ADS systems observing and recording in the background while MOVE_UK vehicles are driven normally, this is a unique opportunity to learn how ADS technology would respond in real life situations."