RBS to pay discretionary sum because it was satisfied with flotation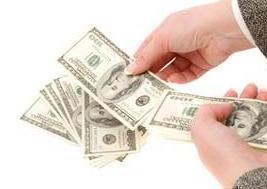 The Royal Bank of Scotland (RBS) will pay the investment bank that handled the initial public offering (IPO) of Direct Line Group (DLG) a £7m bonus, the Financial Times (FT) reports.
RBS, which has to sell its entire stake in DLG by the end of 2014, will pay the discretionary sum to the group of banks led by Goldman Sachs and Morgan Stanley.
The FT said RBS had agreed to pay the sum to the banks because it was satisfied with the IPO.
DLG, formerly known as RBS Insurance, made its stock market debut in October last year. RBS floated 33.3% of the insurer, and plans to list the remainder in two further tranches.
The bank has to sell its stake of the insurer under the terms of its government bail-out in 2008.