RBS will raise £787m as conditional trading of shares begins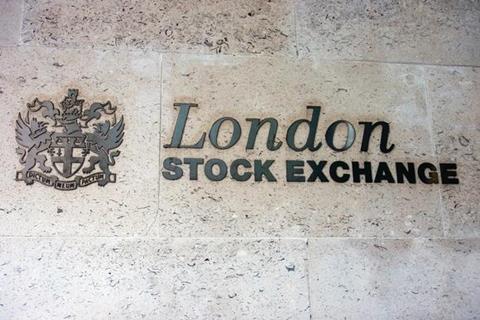 Royal Bank of Scotland (RBS) this morning confirmed it will float Direct Line Group on the stock market for 175p per share, valuing the business at £2.625bn.
About 30%, or 450 million shares, of the insurer will be sold in the first sell off, raising £787m.
Conditional trading of Direct Line shares, for private investors, begins at 8am today, with unconditional dealing expected to start on 16 October.
RBS group finance director, Bruce Van Saun, said: "We are very pleased to have successfully completed the Direct Line Group IPO as the first phase in our EU mandated disposal. This is another important milestone in RBS Group's restructuring plan.
"The successful offering rests on outstanding effort by the Direct Line management team to re-position the business, while also gearing up to the demands of being a separate public company. We believe Direct Line is on the path to a bright future."
Direct Line's market value is lower than the £2.8bn-£3.5bn value placed on the insurer by banks advising RBS and Direct Line on the deal. Its shares were initially priced in a range of 160p-195p.
Shore Capital analyst Eamonn Flanagan said although the 175p price is below its expected value, it is a "reasonable outcome" for Direct Line.
"This values Direct Line at a small discount, of c3%, to its NAV at the end of June 2012, at c8x our 2012F continuing earnings and, assuming a c£200m dividend pay-out, implies a c7.6% forward, pro-rata yield.
"To us, these valuation metrics are reasonable given the strength of the Direct Line business in the UK but also the clouds overhanging the UK personal motor insurance industry from the current Competition Commission investigation into the industry."