The underwriting arm of the Hyperion Insurance Group has already begun writing business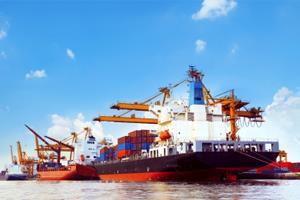 DUAL's global marine and energy business has begun underwriting with support from CNA Hardy's Lloyd's syndicate.
The new platform will provide a range of specialist marine and energy insurance products under the leadership of Bernt Hellman, who joined the company last year.
It is targeting niche risks not commonly introduced through conventional London distribution and is aimed primarily at the offshore industry.
CNA Hardy joins more than 30 Lloyd's syndicates, insurers and reinsurers supporting DUAL, which the company claims is now the world's largest international underwriting agency.
DUAL chief executive Shane Doyle said: "We are delighted with the support for our new marine and energy business and it is a great honour for us to welcome CNA Hardy and the other supporting syndicates to our first-class carrier panel. We hope this will grow to be a lasting relationship across this and other DUAL product lines."
Join the debate in our new LinkedIn specialist discussion forums.