Insurer vows to continue raising standards after receiving CII accolade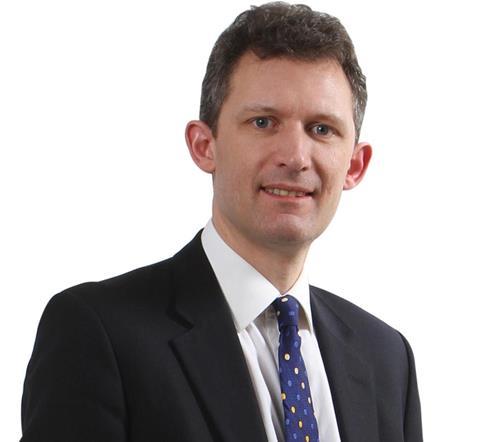 Specialist insurer Ecclesiastical's UK operation has been awarded 'chartered insurer' status by the Chartered Insurance Institute.
To qualify for the accreditation, Ecclesiastical underwent an examination of its learning and development processes and practice.
It also had to clearly demonstrate a sustained, company-wide commitment to developing and raising the standards of professional knowledge, customer service and ethical practice for the benefit of its customers.
Ecclesiastical group chief executive Mark Hews said: "This is a fantastic achievement for the whole company. It is all the more valuable because this accolade isn't handed out lightly by the CII and requires true long-term commitment to rigorous standards."
He added: "Having achieved this important accreditation, the next step for us now will be to look at how we can take our staff development practices and customer service to the next level. I believe it is no longer enough for insurers to simply aim to meet our customers' expectations. In order to significantly change our customers' perception of our industry, we need to seek to exceed their expectations on a regular basis."
CII chief executive Sandy Scott said: "We are delighted that Ecclesiastical has chosen to embrace the challenge of becoming a chartered insurer, across all UK operations. Genuine professionalism has never been so valued – or so necessary."