Dealing with smaller brokers can help commission and loss ratios, finance chief says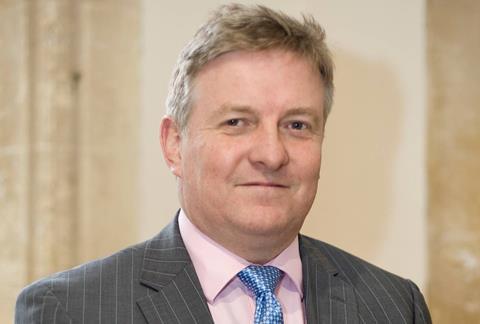 ERS is trying to work with more small brokers as it shoots for its mid-term goal of a 90% combined operating ratio, according to chief financial officer Katie Wade.
The Lloyd's broker-only motor insurer was able to shave 0.6 percentage points from its commission ratio in the first half of 2016.
Speaking to Insurance Times about the first half results, Wade said that the main driver of the commission ratio reduction was "refining our distribution".
She said: "We have got a big focus on moving to more of our smaller brokers, where we are a bigger player for them."
Wade added that working more with smaller brokers can help improve two elements of the combined operating ratio at the same time.
She said: "We have found that those smaller brokers tend to have an improved loss ratio but also a smaller commission ratio, and so we are really trying to improve the spread of our distribution and increase the amount in those smaller brokers."
ERS is making "slow and steady" progress towards its 90% COR target, Wade said. The restructuring it has just emerged from has helped lower the expense ratio by 2.2 points in the first half of 2016
The loss ratio was slightly higher at 69.9% (H1 2015: 69.5%) but Wade said that it is improving on an underlying basis. She added: "There is still more benefit to come through on the loss ratio."
While much of te heavy lifting on restructuring and re-underwriting is now behind ERS, the work is far from done.
Chief executive Ian Parker (pictured) told Insurance Times: "Everything needs improving all the time. The reason we are not at a 90% combined ratio already is that we have got lots of things to improve. We are not going to go from our current combined ratio to 90% by not improving everything we've got."