Move is part of plans by insurer to hit mid-term COR target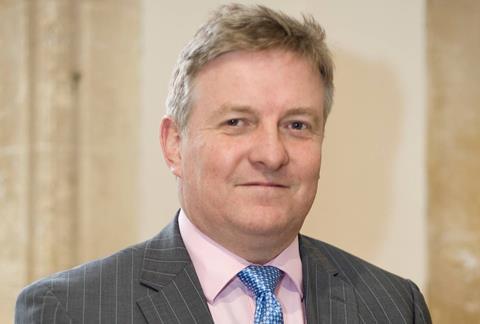 ERS could cut up to 38 jobs in its London office is it moves the roles to its Swansea hub.
The move is part of a series of organisational changes by the insurer to hit its mid-term target of a 90% combined operating ratio (COR).
As a result the insurer has entered into consultation with affected London staff.
ERS has operations in both Swansea and London. London focuses on having market specialists and Swansea focuses on operational excellence.
Following a review, the insurer is also planning to make a number of other organisational changes, which include:
Merging its large loss and complex personal injury teams in London to manage claims in excess of £50,000. Claims below this amount will be handled in Swansea;
Re-locating its counter-fraud activities across both underwriting and claims to Swansea, enabling it to increase the level of resource devoted to these following recent investment in new intelligence-led methods to combat emerging threats;
Migrating the majority of IT capability to Swansea, with a small team remaining in London for the delivery of localised support;
Establishing a new project management team with roles in both London and Swansea
The insurer said: "As a result of these changes some 38 roles currently based in London will move to Swansea. Given the move of the roles ERS has entered into consultation with affected employees."
ERS's Swansea site is located at Crucible Park and it has been expanding in the area over the last three years.
ERS chief executive Ian Parker (pictured) added: "I am confident that these changes will create the right balance for ERS in terms of roles based in Swansea and London and will help ensure that we deliver profitable, sustainable growth that will benefit our brokers and their customers and our shareholders and employees."