Motor-only Lloyd's insurer ERS introduces new specialist policy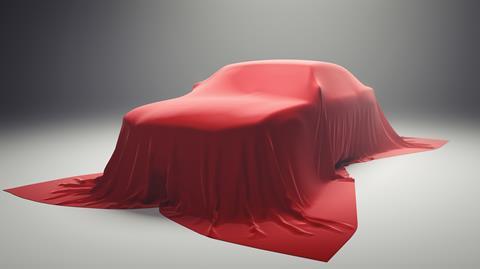 Motor-only Lloyd's insurer ERS has launched specialist motor cover for professional sportspeople and those working in the entertainment business.
The insurer said that the new product provides cover across a broad range of vehicles "from the everyday to the exotic".
The product will be available through specialist brokers with established sports and entertainment portfolios.
The brokers provided direct access to a dedicated underwriting team.
Policy features include cover for driving other vehicles, enhanced legal expenses cover, a choice of repairers and a "premium" courtesy car.
ERS said the launch of the offering is a natural extension of the insurer's emphasis on specialism.
ERS head of bespoke Tom Donachie said: "There are over 17,500 professional sportsmen and women in Britain and more than 40,000 registered entertainers, yet the professional sports and entertainment motor market remains limited, with only a few insurers providing capacity.
"Our broker partners have expressed a strong desire for direct access to specialist underwriters as opposed to relying on using wholesale arrangements.
"We see a clear opportunity to expand our footprint in this highly diverse market and have developed a proposition to match, if not exceed, the demands of both customers and brokers alike."