He will look for new acquisition and expansion opportunites for the Leicester based Erskine Murray
Erskine Murray has appointed Stewart Liddell as its new head of business development.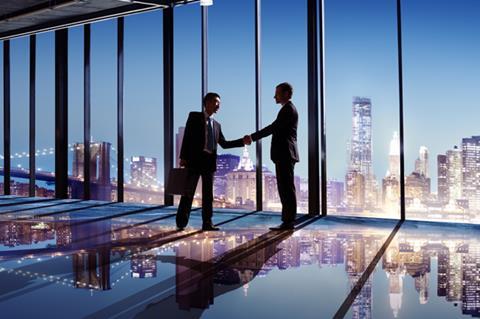 He will head the corporate division looking for acquisition and expansion opportunities.
The appointment comes after Erskine Murray bought Cheshire-based brokerage Offley Insurance Services to boost its regional presence.
Liddell said Erskine Murray are "carving a clear path for growth," and have "remodelled for long-term success".
Commercial director Alan Wheeler said Liddell's appointment will help the company prepare "for their next phase of development and expansion goals for 2018."
Liddell brings over 20 years of experience to the Leicester-based brokers, having already held sales leadership positions at Willis, and more recently was development director at Bluefin for over three years.