Markerstudy has ambitious growth plans for its own fleet business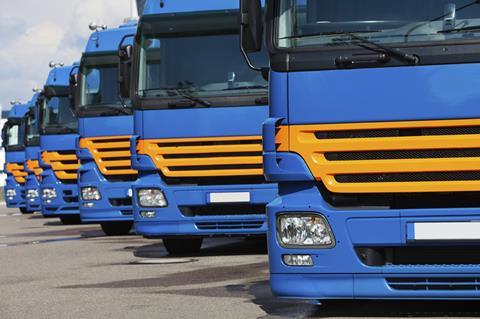 Markerstudy has ended its capacity arrangements with a number of MGAs that write fleet business.
The decision follows the acquisition of Chaucer's motor book which has a fleet book.
Group underwriting director Gary Humphreys said continuing to provide capacity to certain fleet underwriters that were not part of the company had the potential of creating a conflict of interest.
The insurer says it also wants to grow its fleet business substantially over the next few years. It currently writes around £40m a year of fleet insurance.
Humphreys told Insurance Times: "Following the acquisition of Chaucer we decided we would write fleet business internally and we have been working hard over the last few months to ensure we did not carry [the external arrangements] forward into 2017.
"Those MGAs are working on their own capacity provision outside of the Markerstudy Group. It is all amicable and we gave them enough notice."
Insurance Times understands Century Underwriting is among the MGAs affected.
The MGA said it had negotiated alternative motor fleet arrangements and "looked forward" to continuing to service its partner brokers in 2017.