Premium content: Markerstudy admits shortfall caused by 'inefficient structures'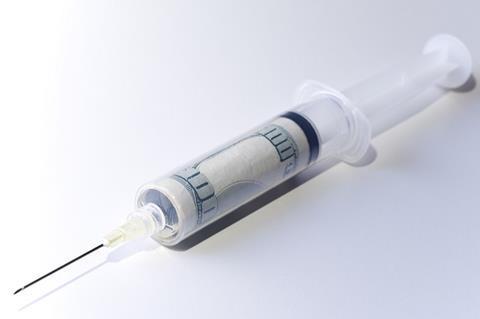 Markerstudy has injected more money, restructured loans and also changed its group structure to fill a £109m shortfall in its 2016 solvency capital.
The actions, taken this year, have plugged the hole and enabled the group to pull free of Solvency II's transitional provisions, which allow companies an extra two years to meet their solvency capital requirement (SCR).
The company admitted in its solvency and financial condition report, published on Friday, that its SCR position for 2016 "had been negatively impacted by inefficient corporate and capital structures, both of which the board of directors has been focused on addressing".
Markerstudy had an SCR of £61.6m for the year to 31 December 2016, but it had a £47.4m deficit in its own funds, which led to the overall £109m shortfall.
The shortfall came despite shareholders injecting £45m of new funds during 2016.
The company has taken three actions to plug the gap this year. It has injected £35m more money, and has capitalised inter-group loans, which has contributed a further £92,000. The loans, mainly from UK unit Markerstudy Limited, already existed, but have now been restructured so that they can count towards the company's capital base.
The company has also overhauled its structure, which had a £2.6m positive impact on the SCR. The change created a new intermediate holding company, Markerstudy (International) Limited, to house the group's main insurance units – Insurance Company, Zenith Insurance, Planet Insurance Company, and run-off firm Ultimate Insurance Company as well as UK broking entity Zenith Insurance Management UK. The solvency and financial condition report covers Markerstudy (International) Limited.
The company said the restructure was designed to ensure that only relevant companies were included to allow Markerstudy (International) Limited to be classed as an insurance holding group. The transfer of the insurance companies to the new unit puts Markerstudy Holdings Limited, the ultimate group parent, outside the scope of the Solvency II regime.
Following these actions, Markerstudy now has a £20.6m surplus over its SCR.
The company hinted that it make take further actions to bolster its capital base, saying that the £20.6m surplus only took into account the capital actions taken in 2017 to date.