Willis Towers Watson Networks Network Services Director Anne Hughes looks at the image of insurance
Being professional is much more than a word.
Our industry is a bastion of integrity, trust and above all we are professional. This is the image we want to portray of ourselves, both externally to our clients and internally with our colleagues. It is incumbent on us all to play our part in achieving this; after all our regulators' fundamental aim is to inspire public trust in our industry.
But what exactly do we mean by image? In my view this is both tangible, through a physical brand, and intangible through our behaviours, actions and culture.
What you stand for is far more than just a logo, and in these days of instant communication, global presence, and multiple online platforms, having the right physical brand is increasingly important. It is often the first "experience" someone has of your business and you do need to ensure you are presenting the image you want your staff, clients, and future clients, to buy in to.
Many companies have spent fortunes on a new image, not necessarily successfully. Do you remember Royal Mail spending £1.5 million to change its name to "Consignia" in 2001? This was so unpopular they changed it back just one year later at an additional cost of £1 million.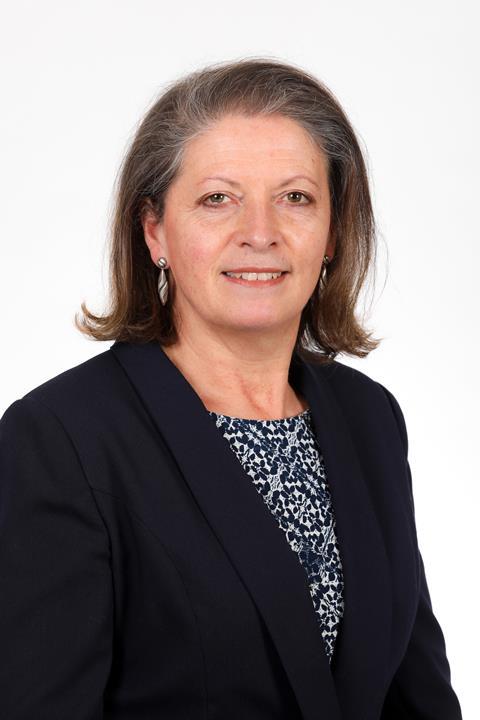 So, getting your brand right is crucial, but where do you start? When we discuss this with our Network Members we suggest they consider the "personality" of their company they want to portray; and the best way of establishing this accurately is by asking staff. Your staff will definitely have a view and will probably already be living your personality through their behaviours and actions. If we asked a cross section I would bet on the word "professional" being a dominant response.
But being professional is much more than a word. It should be embedded in the culture and in the way you and your staff portray themselves. Everything from answering the telephone to your market presentations creates an impression. We are in an age where image and message transmission matters and makes a difference.
As the fight for talent grows, companies must consider how they will differentiate themselves and stand out from the crowd. A great way of achieving this is by investing in good levels of proactive professional development support. From the initial application and interview process, through to having a clear appraisal, objective setting and development path for employees; investing in your team to enhance their professionalism, and being able to show that you do, will certainly pay off. Sir Richard Branson promotes staff investment as a priority "Train people well enough so they can leave, treat them well enough so they don't want to. If you look after your staff they will look after your customers. It is that simple".
People will take a pride in who they work for and this permeates into the culture of the company, raising the professionalism bar both within and externally. After all, if you had a choice of identical providers, what would sway your decision?
Our profession offers many differing and rewarding careers. Insurance is constantly changing, ensuring a variety of challenge and a progressive pathway that is only restricted by individual ambition. One of our Network Members demonstrates this perfectly - their Managing Director started in the business as an apprentice.
We are already working with Network Members' apprentices and other young professionals to support them in their early career journeys. This is a fantastic opportunity to encourage young talent into our industry and one we should all do more to foster and support.
Within Willis Towers Watson Networks, helping our Network Members to raise their professionalism bar is a cornerstone of our support. We also practice what we preach, and were the first Network to become Chartered. We deliver support to underpin our Networks Members professional standards. This encompasses a broad range of staff training and development options through our Business School, support in achieving Chartered Status, looking at best practices in staff recruitment, management and development, and Compliance & Regulatory awareness sessions. Plus lots more to ensure our Network Members are the best they can be for their staff and for their clients.
To find out more about how Willis Towers Watson Networks can help support your professional standards and achieve what you want from your business, just visit www.wtwnetworks.com