Brooke Titley, a solicitor on the corporate team at EC3\Legal LLP, looks at the recent FCA review on Appointed Representatives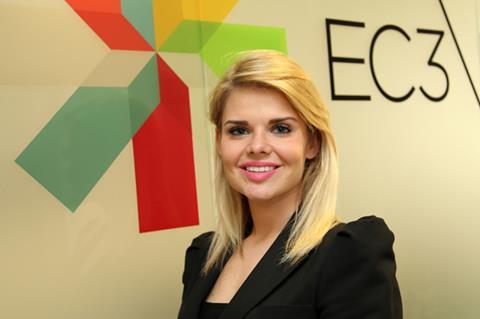 Slightly delayed as a result of Brexit, the FCA finally published the findings of the thematic review on Appointed Representatives.
Predictably, a significant number of principals fell at the hurdles assembled by the regulator: over half of the firms sampled had no effective risk management and more worryingly did not even understand the complexity or scale of the risks, which they were responsible for.
After two years of having to endure the FCA beating the drum about controlling risk, we can only wonder why it took the FCA so long to publish what seems to the rest of us to be obvious.
Increasingly, we see firms use delegated authority as an easy way to trade, and add new branches to their business.
It is no surprise controls were often found not to be in place.
However, could it be that the problem with ARs is rooted in the legislative structure?
Would the FCA really want all ARs to apply for direct authorisation with the difficult process that ensues? Could the FCA manage all of the firms at the same time? No! Whilst it may be easier for the FCA to put pressure on principal firms to step-up, the FCA should perhaps reconsider.
If principal firms cannot take the heat, and thus ask ARs to get out of their kitchen, the FCA could face mayhem.
Further, if ARs suddenly stop providing insurance due to increasing difficulty and costs, what does that do for consumer choice?
And of course, there is no question that it will be the principal, as always, left picking up the pieces along with the extra run-off costs.
Although, under no circumstances should badly managed ARs should be tolerated, and there is no doubt better management and controls are broadly required, we should be careful what we wish for.
If the FCA continues to voice their concerns about consumer mis-selling, and customer detriment, consumer suspicion of insurance will only rise. This is not where we want to be at a time when PPI is still on the tip of everyone's tongue.
So all-in-all, there will be those that make some money from the thematic review: the compliance consultants and the lawyers. However, we need to take care that customers do not lose faith in the insurance industry.
Otherwise, there could be more than authorised principals left licking their wounds.