Yosef Kaplan, vice president, global sales Novidea reassess what's important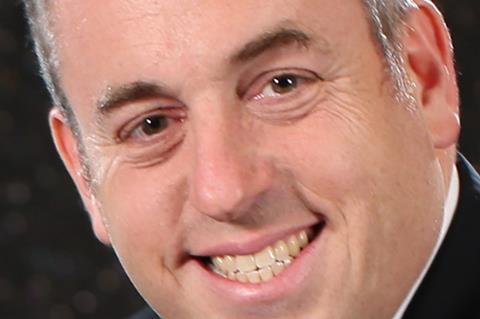 Agents and brokers have long tracked four key metrics in assessing the health of their businesses: customers, policies, premiums and commissions.
What's missing, glaringly, is profitability. That's where brokers tend to rely on gut to weigh inputs vs. outputs. "We know our customers, and we know which clients are high- and low-maintenance," they tend to say, using this balance to gauge business health.
As margins shrink, however, that kind of guesswork can get very costly. Even the most astute qualitative assessment limits opportunities for benchmarking and improvement, for identifying and fixing loss drivers, and for exploiting hidden opportunities to increase profitability that sometimes only data-driven business intel can uncover.
Being able to identify and quantify in real-time unprofitable customers, portfolios, policies and activities will enable agents take immediate, confident action to better manage the firm's time and resources. Knowing which types of insurance lines are better for your customer via real-time data on sales cycles, renewal rates and claims frequency, for example, will improve engagement with providers. Customers, partners and third-parties respect and listen to brokers who have data to back up their positions. In fact, the more insight you bring to the table, the stronger your negotiating position with any stakeholder.
The key to getting this insight is, of course, technology. And in this regard, the industry has no place to go but up. Agencies and brokers are notorious for using fragmented, disjointed computer systems to manage their operations, with diverse and outdated siloes for policy lifecycle administration, claims management, applications, renewals and accounting. Brokerage staff must devote hours of manual effort exporting data and running reports, leading to data entry errors that can expose you to real risk. A small data inaccuracy can lead to missed renewals, unpaid claims, and bad business decisions.
Managing and analyzing profitability must become commonplace for agencies and brokers who want to stay competitive and stay independent. Integrating business systems and software isn't rocket science; it's the norm in many service industries. By updating business systems to integrate and streamline data access, agents and brokers can finally have a real-time window into profitability that isn't based on intuition. They'll also have data they can act on to improve relationships, shed non-productive administrative burdens, prevent costly data errors, and respond to and address customer needs better than ever before.
Relationships will likely always be the foundation of insurance distribution – but data has the power to make them better than ever.