Donna Scully, director at Carpenters Group, explores recent developments in the ongoing OIC portal saga
On 20 September 2023, I had the pleasure of chairing the latest Insurance Times Fraud Charter meeting, where stakeholders from across the industry discussed the latest data and experiences of the fight against fraud.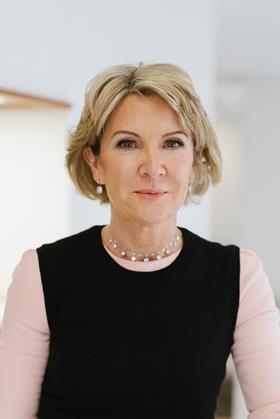 Cross-industry collaboration is a significant driver for rooting out and dealing with fraud and forums such as the Fraud Charter remove the noise and get to the issues at hand collaboratively and constructively.
It's positive to see the needle is moving, substantially so, on fighting fraud. The latest published data shows detected fraudulent claims have dropped 19%, with opportunistic fraud down by 18% in 2022.
On the morning of the Fraud Charter meeting, the Justice Select Committee published their report on Whiplash Reform and the Official Injury Claim (OIC) portal, together with 31 cross industry submissions.
The reforms have significantly diluted the impact of claims management companies (CMCs), which account for only 0.28% of all OIC claims.
Within its reply to the Justice Committee, law firm DWF noted that CMCs not featuring on the portal had "reduced the potential for exaggerated or fraudulent claims".
DACB added: "Insurers have reported a reduction in the number of fraudulent claims detected."
The OIC portal itself contains no anti-fraud checks.
However, there are more substantial challenges for the OIC to address first, as identified by the Justice Committee's report, such as the reducing claim lifecycles and the backlog of claims to get through, caused by the many technical issues and processes faced by professional users upon implementation of the portal.
There was no more critical voice than the Association of District Judges, which reported that district judges' dealing with OIC claims had found the system "complex and difficult to understand".
It added: "The requirement to issue at a central business centre adds nothing to the process except delay and potential confusion. Case managing these cases due to complexity is more time consuming and the time devoted to each case at listing is longer that a Stage 3 hearing".
If judges, who are seeing only the 1.6% of all OIC claims that are litigated, are so concerned by the complexity and inefficiency, then reform of the OIC portal is urgently needed.
I'm now watching to see how quickly the Ministry of Justice responds to the Justice Select Committee's recommendations to improve it.