Commercial business grew by 15.6%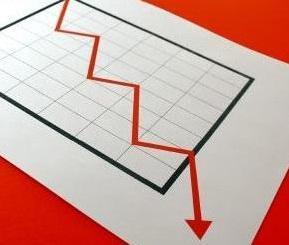 LV= wrote general insurance gross written premium of £1.08bn in the nine months to 30 September 2014, down 4.4% it wrote in 2013 (£1.13bn).
This was despite a 2.3% increase in in-force policies to 4.5 million from 4.4 million, the insurer said in a trading statement.
The worst performing book by product was private motor, which suffered decline in GWP in 2014 compared with 2013.
The insurer's motor GWP fell by 11% to £743m (2013: £835m).
The fastest growing part of LV='s book was home insurance. Its GWP increased by 17.9% to £138m (2013: £117m).
The insurer's commercial account, including SME, also grew strongly. Its GWP increased by 15.6% to £170m in 2014 (2013: £147m).
LV= Group chief executive Mike Rogers said: "In general insurance, we continue to diversify away from motor with SME growth promising with sales up £23 million compared to this time in 2013 and we now insure over 800,000 homes and cover 800,000 customers against car breakdown.
"We are proud to have recently been voted Insurer of the Year at the UK Broker Awards, demonstrating our commitment in both commercial and personal lines to an excellent level of service for brokers.
"The portfolio split, with three million of our customers in car insurance, is reflected in overall GWP which is down compared to 2013, primarily driven by lower rates in motor, where we continue to see pressure on premiums."
"We have chosen not to take on unprofitable business in motor and to retain strong underwriting discipline. We do not believe current prices are sustainable, however there have been some limited signs of upwards movement in prices recently and we expect them to continue to increase in the coming months."
Join the debate in our new LinkedIn specialist discussion forums