Towergate provides update on redress payments over pensions advice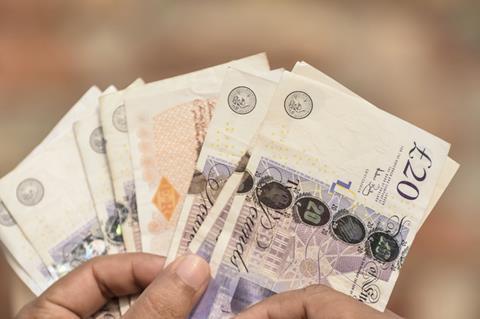 Towergate has said that compensation payments to some customers who received poor pensions advice from a former subsidiary will be delayed until next year.
The broking group is having to compensate customers for poor advice given by financial advisory firm Towergate Financial about enhanced transfer value (ETV) schemes, which are a mechanism for transferring pensions, and unregulated collective investment schemes (UCIS), which enable investors to pool together to invest in projects.
The company announced in its first half results this morning that ETV advice compensation would be delayed for some customers as the FCA considers new rules on how redress should be calculated in such cases.
On 3 August, the FCA announced that it would be consulting the market over the autumn about a proposed update to the methodology used to calculate redress for unsuitable pension transfer advice. The regulator plans to reach a conclusion from the consultation by spring 2017.
The FCA said that it would not be fair for a firm to attempt a full and final settlement of complaints about poor pensions transfer advice until the outcome of the consultation is known.
Towergate said in its results announcement: "Payment of redress is expected to occur once customers have been contacted and the redress methodology has been approved by the FCA. Material payments are expected to start in 2017."
Towergate said it is unable to give a reliable estimate of how much it compensation it will ultimately pay out to settle complaints about poor ETV advice but has adopted a range of between £45m and £65m for planning purposes.
It expects to pay out £19.8m for UCIS compensation, meaning it could pay out up to £85m to settle complaints about poor advice from Towergate Financial in total.
Towergate sold Towergate Financial to private equity house Palatine in March 2015, but retained the liability for ETV and UCIS compensation.