Broking group moves to strengthen relations with big-name insurers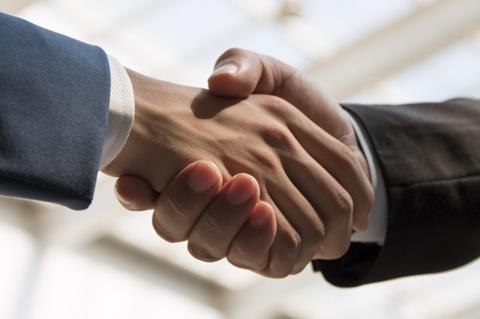 Towergate has formed a six-strong panel of "strategic insurers" for its advised broking unit and has extended a capacity deal with RSA for its Paymentshield subsidiary.
The broking group revealed the new deals along with its first-half results yesterday.
The company has not named the six insurers that have signed up to be strategic insurers, but chief financial officer Mark Mugge told journalists yesterday that the panel was made up of big-name insurers that Towergate has an existing relationship with and with which it does most business.
While he did not reveal the details of the deals struck with the six insurers, Mugge said that each deal was different and he stressed: "We are not simply asking for more."
Commenting further on the panel, Towergate Insurance Broking's broking and placement director Caroline Cooper said: "Our ambitions for Towergate are long term, and great insurer relationships are fundamental to our success.
"The strategic insurer programme for our advisory business gives us a platform for creating, sustainable relationships over time with our six carefully selected insurer partners. Central to our success is the shared goal of continuous product development, creating unique, modern and best of breed propositions for our clients."
Cooper added: "There is no doubt Insurers have supported Towergate through some challenging times, and we are committed to rebuilding our reputation with them through open and collaborative ways of working. We are combining our data and knowledge of client needs with our expertise in risk management and our insurers expertise in cover and service, to deliver long term, sustainable growth."
Paymenshield extension
Towergate also announced that it had negotiated a five-year extension with RSA for the insurer to provide capacity to Paymentshield, which sells insurance through mortgage brokers.
The extension takes the capacity deal to 2023. Mugge said that the extension was essentially on the same terms as the existing deal.
He said: "The headline is that it guarantees both us and RSA certainty around the time and value of the ongoing business."
He added that the new panel and the capacity extension "are huge supports for Towergate as a group".
The company has faced a lot of change and challenges in the past two years. It continues work to right itself following its financial rescue in April 2015.