Broker says it is reviewing and consolidating its executive structure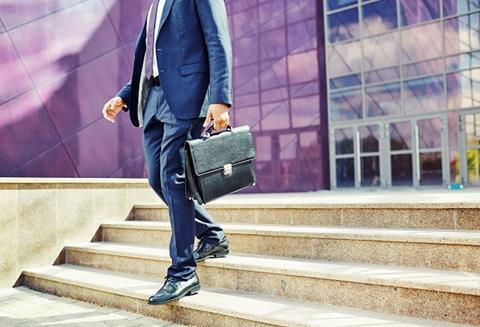 Paymentshield chief executive Steve Wood is leaving the business.
Wood, who joined the property insurance broker in March 2015, will remain with the group for the next few months.
Kay Martin will take executive responsibility for Paymentshield with immediate effect in addition to her role as commercial director of Towergate.
Paymentshield chief financial officer Rob Evans will lead the business on a day to day basis in Southport.
Towergate chief executive David Ross said: "Steve and his team have done an amazing job in his time at Paymentshield, stabilising the business amidst disruptive speculation throughout 2015 following a difficult trading period for the wider Group.
"He has led the initiative to secure new carrier relations, reenergised the workforce and reconnected customers with a much loved brand, reestablishing a market leading position. He leaves with our very best wishes and thanks for the work he has done.
"As we look to 2017 and the next phase of our transformation plan, we have taken the opportunity to review and consolidate our executive structure. Steve and his team have primed Paymentshield so that it is fit for future growth; now is the perfect time to bring the business closer to the centre and benefit from leverage across products and people."