Van broker Autonet has hired a large number of Towergate SBU staff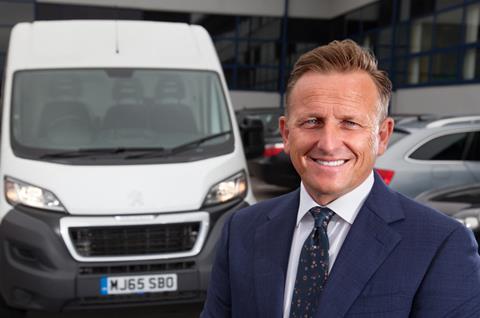 Van broker Autonet Insurance Services has hired 80 staff from Towergate's Manchester Small Business Unit (SBU) as it opens an office in central Manchester.
The new site will support the personal lines team in Autonet's head office in Stoke-on-Trent and work with its commercial team to develop its business insurance proposition.
Autonet managing Director Ian Donaldson said: "Manchester is the insurance powerhouse of the north and we are delighted to be opening our first office in the city. We have been fortunate to hire 80 high calibre insurance professionals who will be of real assistance to the 650 of us here in Stoke."
"With the backing from our new shareholders, HPS and Madison Dearborn Partners, we are perfectly positioned to step up the expansion of our existing business and seize on opportunities to grow in new areas."
Towergate announced in January that it was proposing to close the SBU, putting 176 jobs at risk of redundancy.
Towergate broking chief executive Janice Deakin said: "We're delighted that so many people from the Manchester retail office have found alternative employment with Autonet.
"It's a dynamic broker with an exciting future and their customer-centric approach will be a terrific match for the team that will join them."
"We always said the decision to close the site was not a reflection on the people who worked there. Indeed I am pleased to confirm that we have supported over 80% of the 176 people whose roles were impacted by this consultation to secure alternative posts with well-known insurance providers in the city."
The failure of the SBU was blamed on the way the transition of the policies from local offices to the SBU had been mismanaged.