Nominees for this year's Insurance Times Awards on challenges and successes they have faced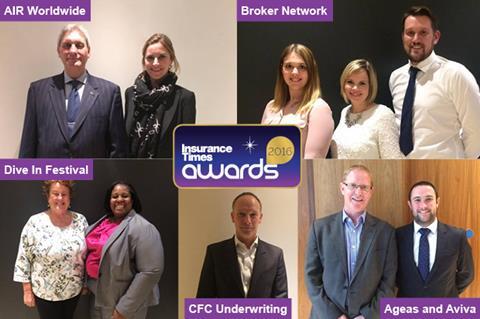 In the run-up to this year's Insurance Times Awards our shortlist of finalists presented their submissions in front of a panel of expert judges last week.
The Insurance Times editorial team was on hand to talk to some of those who entered about what it meant to be nominated.
This year's awards ceremony will be held at a glittering new venue - the InterContinental O2. Find out more and book your table here.
To view the complete list of finalists click here
INSURER CLAIMS INITIATIVE OF THE YEAR, sponsored by Nationwide Accident Repair Services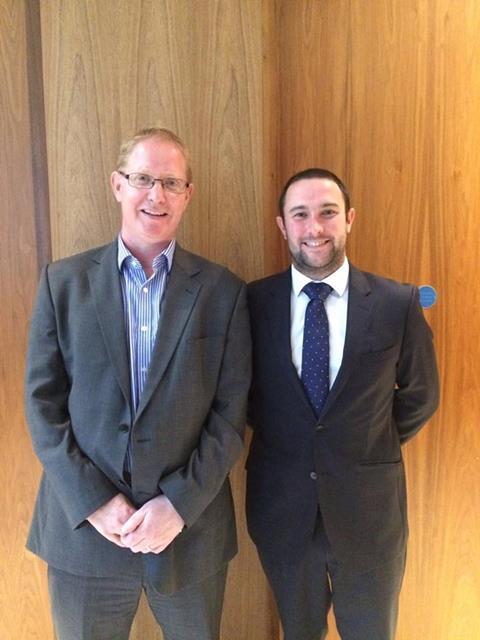 Ageas claims operations manager Michael Taylor and Aviva operational business manager Neil Clarkson
How did the initiative come about?
Insurers have for years wanted to come up with a better way of dealing with each other and segregating claims. We have never really been able to come up with a solution that we are all comfortable with, and I think we were all hoping that the CNA investigation was going to remove some of the friction and the challenges that insurers have faced. But it didn't. But what it did do was open the door to say that insurers should begin talking to each other – which is exactly what we have done.
So, we began talking to each other to work out how do we want to interact to make this world much less frictional. And, as a result, we came up with this solution to using a technology provider to automate lots of what should be straight forward processes.
What is your plan going forward?
We got about 20% of the market operating with the solution, but our overall ambition is to get that to 80%. In that way we could fundamentally change how the market operates in the third party world, and in that way we can pass the benefits over to the customers.
Other nominees:
Brit Insurance
Direct Line
Markel International
DIVERSITY & INCLUSTION EXCELLENCE AWARD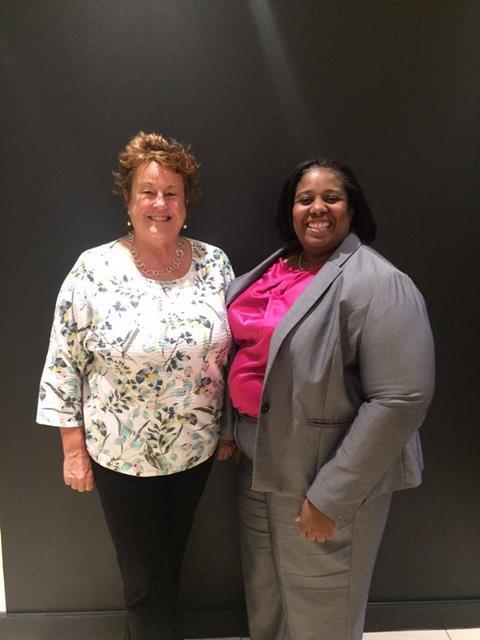 Fantail Business Development director Liz Grant and Lloyd's head of diversity and inclusion Pauline Miller
What are the difficulties with diversity and inclusion in insurance?
One of the main challenges is integration into the everyday business of insurance. Rather than thinking of it as an extra add-on it needs to be integrated throughout the business priorities of the sector. Because the insurance market as a whole is changing dramatically. There is a lot of disruptive technologies coming in, so we need to make sure that we got the best minds working on them, so that the industry remains relevant and has a future. The key thing is to keep having a conversation about diversity and inclusion. The more we talk about it, the more it remains engaged in businesses.
Other nominees:
Allianz Insurance
Aon
Aviva
Building Validation Solutions
Link, LGBT Insurance Network
NTT DATA
Zurich Insurance
MGA OF THE YEAR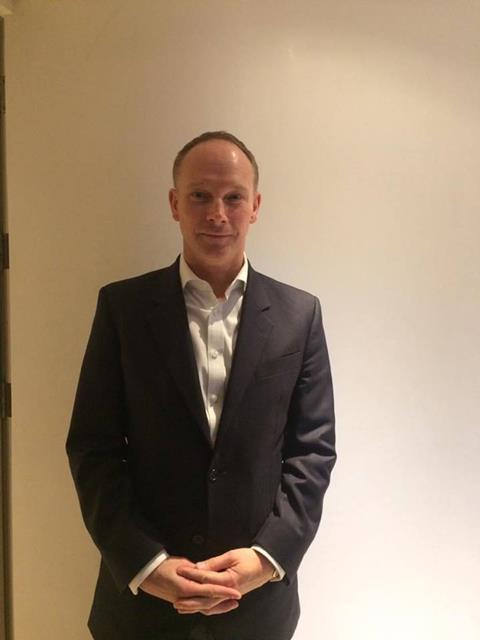 CFC Underwriting chief executive Dave Walsh
How did it feel to be shortlisted?
I think that, particularly with MGAs, it is important to be recognised. With everything in life, you tend to get sort of waves. We had a wave a few years ago where we won quite a few awards, but we are not really doing that anymore. So it feels very good to be shortlisted.
What is your biggest achievement?
I think we have a really lovely piece of software, which has already won an Insurance Times Award and is a world first in my book. It is a software tool to build and manage products. That would probably be the thing I am most proud of this year.
What is challenging in the market?
We have grown quite fast so it is challenging to manage that growth and keep the quality of what we do. The market is challenging in terms of more competition, pricing and everything else. We have to make sure we obtain our rigour and that we stick to the right areas for our carriers. We are always re-underwriting our work and we are constantly making sure that we are doing a good job.
Other nominees:

ARAG
Broker Direct
HBUA
Pen Underwriting
Signature Underwriting
UK General Insurance
CUSTOMER CHAMPION OF THE YEAR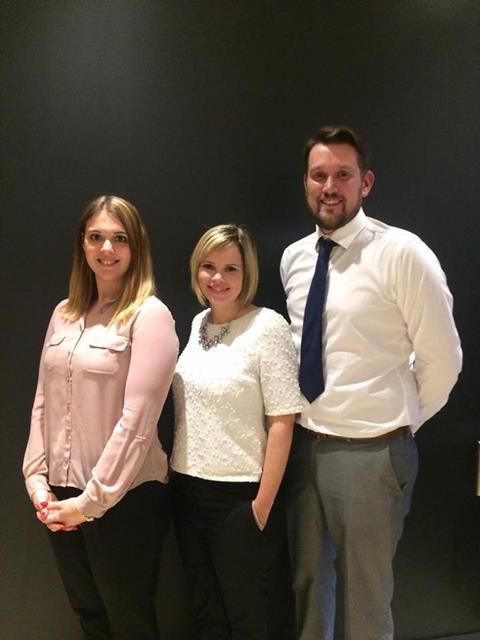 Broker Network senior marketing executive Jennifer Snowden, member marketing manager Ellie Dreisenstock and lead designer Mike Davey
Why did you enter the awards?
We thought we had a good scheme. It's not hugely commercially driven, it's not all about pounds and figures and all of that. It is a service that is provided to help brokers grow. So much of the portal that we have designed has come from feedback from brokers, so it is really driven by that.
What would winning the award mean?
We really want to raise our profile in the industry, because a couple of years back we were sort of struggling to be on top of our workload and manage expectations. So if we won this it would really show that we have changed the team around and are now going out and delivering what the brokers want and have asked for.
Other nominees:
Association of British Insurers
Asurit
Carrot
CII
Healthy pets
Hugo Topping
Paymentshield
Ryan Direct Group
SERVICE PROVIDER OF THE YEAR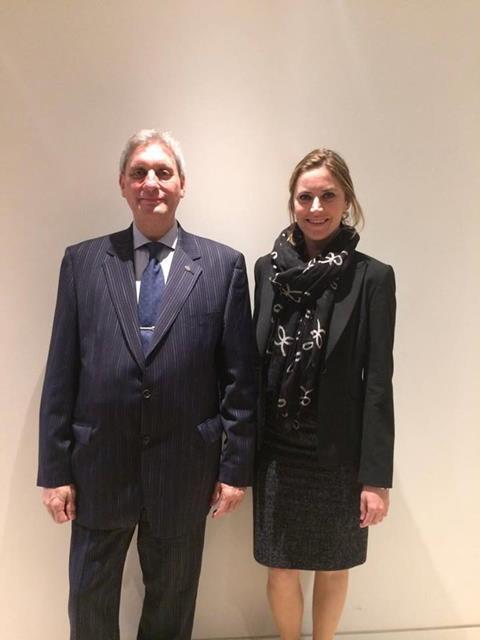 AIR Worldwide business development executive Mark Banks and senior consultant Caitlin Plunkett
How do you work with insurers?
Our main line of business is catastrophe modeling. We provide insurers with the means to be able to test their exposures against a number of different barriers, floods for example.
What are the challenges working with the insurance industry?
Data quality is one big challenge. But I would also say that they have a challenge in working in different territories.
Other nominees:
Autoglass
Bexhill UK
Broker Network
Close Brothers Premium Finance
DAC Beachcroft
DWF Solicitors