Broking group's chief executive reacts to new investor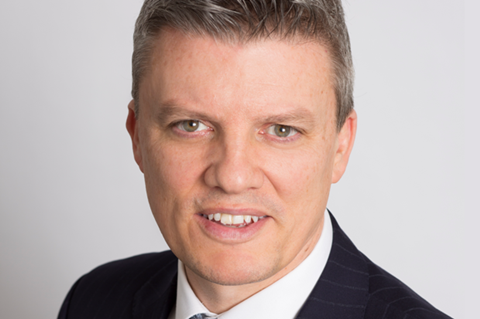 Chicago private equity firm Madison Dearborn Partners' tender offer for a 23% stake in Towergate is "a gargantuan moment" for the broking group, according to chief executive David Ross.
Madison Dearborn Partners (MDP) has already reached agreements to buy 10% of Towergate, and has launched a tender today that it hopes will take its stake to 23% - the amount that is not owned by core shareholders HPS, KKR, Sankaty and Bain, none of which are selling any shares.
If successful, MDP will become Towrgate's second largest shareholder after HPS.
Towergate has been in turnaround mode since HPS, KKR, Sankaty and Bain bought into the company last year, rescuing it from collapse, and Ross hopes the latest deal will encourage focus on the company's future.
Speaking to Insurance Times about the deal, Ross said: "If ever there was a tipping point for Towergate where we stopped talking about the past and started talking about the future this is it."
He said that the investors MDP was looking to buy out were generally more passive, whereas MDP is actively interested in Towergate's strategy and investing in it.
As an example, he said that if the management team wanted to pursue an acquisition in future "23 of the shareholding would not want to put their hands in their pockets to help us buy a firm because they are not invested in Towergate's strategy.
"The ambition here is to have a roster of seriously ambitious strategic investors who want to invest in the growth of the company rather than the fixing of it. That is quite a significant difference."
He added: "We have got £70bn of firepower behind a very committed leadership team that has got fierce ambitions."
Ross said that Towergate had attracted "a dozen" potential investors more quickly into the turnaround process than the company had expected.
He said: "MDP had the culture profile that we wanted to see around the table. They were the people we liked the most and they are outstanding individuals."
He added: "We recognise that having a firm that's the same size as HPS coming in to lock in with HPS and tool this team up for the future is a very significant development."