Regulator to enforce time for consumers to shop around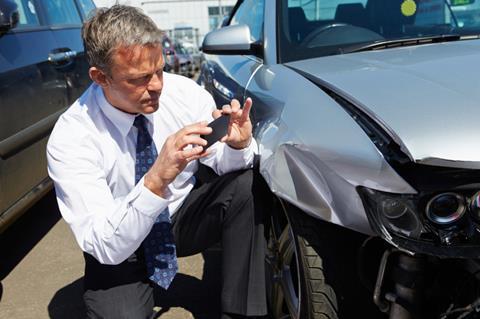 Guaranteed asset protection sellers will be banned from selling insurance with a car at the same time under new FCA proposals.
The regulator said consumers often bought guaranteed asset protection (GAP) without having previously thought about the product or shopping around for alternatives and as a result did not always get the best deal.
GAP, a £160m market, is usually offered alongside car sales. It covers the financial difference when a car is written off or stolen but the insurance payout is not enough to repay outstanding finance, replace the vehicle as new, or with one of an equivalent value to the original price.
The FCA said salespeople would be able to start the sales process when selling a car, but would be banned from concluding the sale for four days, to give customers time to consider whether they need the product at all and shop around if they do.
If the customer initiated the sales process, the obligatory delay would be reduced to one day.
The regulator will also require add-on GAP distributors to provide consumers with information to encourage them to shop around, such as telling them that they can buy insurance elsewhere.
The FCA is asking for feedback on its proposals by 13 March 2015. It will publish the final rules in June, and intend for them to come into force in September 2015.
The proposals follow the FCA's market study into general insurance add-ons, published in March.
The regulator said it had found "significant overpayment and poor value for add-on GAP insurance".
Add-on polices generally sell for £300 compared with £150 for standalone sales of similar policies, it noted.
Its market study also found that add-on GAP insurance has a claims ratio of 10%, meaning £10 in every £100 paid in premiums was paid out in claims.
In contrast, the average claims ratio for general insurance products is 64%.
The FCA used these figures to conclude that customers overpaid £76m for every £108m paid in premiums each year.
Director of policy, risk and research Christopher Woolard said: "It's important that people are able to make informed decisions about whether they need GAP, and if they do, the best place to buy it. Today's proposed rules are intended to help consumers from paying too much for a product that may not be offering good value for money."