New deals worth £250m a year also announced at AGM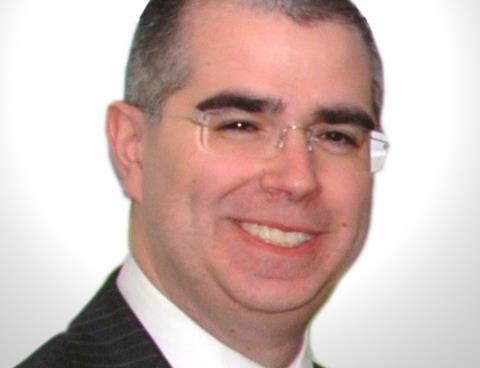 Robert Fielding is set to replace Rob Terry as Quindell chief executive, but Terry will remain as chairman.
Fielding, who is currently chief executive of Quindell's services division, will take over after the company's annual general meeting later today.
Quindell has also made two further appointments, hiring Stephen Joseph from Bank of America Merrill Lynch as head of investor relations and Michael Bancroft as head of corporate development.
Contract wins
At the annual general meeting, Quindell is also set to announce new contracts estimated to be worth in excess of £250m a year.
The deals are expected to benefit the legal services division the most, with anticipated revenues increasing to £900m a year from the start of H2 2014, up from £650m.
Length of the contracts vary from one to five years, including one with a leading UK broker that is a subsidiary of a major global insurance company, which in the last few days has extended its relationship with the group for a period of five years.
The deals also include a number of overseas telematics contracts.