Broker says it is 'co-operating fully' in FCA aviation probe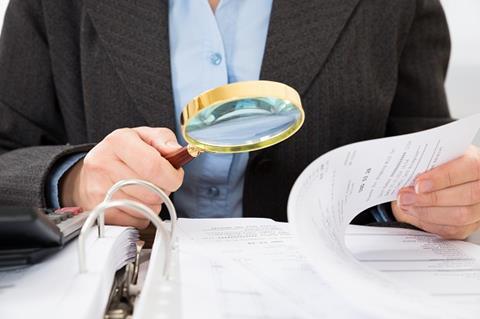 London market broker United Insurance Brokers (UIB) is the fifth firm being probed in the FCA's investigation of conduct in the aviation insurance broking market.
Confirming a report earlier today in the Insurance Insider, a spokesman for UIB said: "UIB can confirm it is co-operating fully with the FCA in their ongoing investigation into aviation broking practices.
"We take all regulatory matters very seriously and will work with the FCA throughout the investigation."
The Insider revealed yesterday that five brokers were being investigated in the FCA aviation probe, naming JLT, Aon, Marsh and Willis Towers Watson. All four have since confirmed their involvement in the probe.
Marsh's statement revealed most about the nature of the probe. It said the FCA had conducted an on-site inspection of its London office and that the regulator had said that "it had reasonable grounds for suspecting that Marsh Limited and others have been sharing competitively sensitive information within the aviation (re)insurance sector".
UIB places insurance and reinsurance business globally and ranked 29th in the 2016 IMAS/Insurance Times Top 50 Brokers.