Some high-risk households could pay excesses of up to £20,000, according to AA figures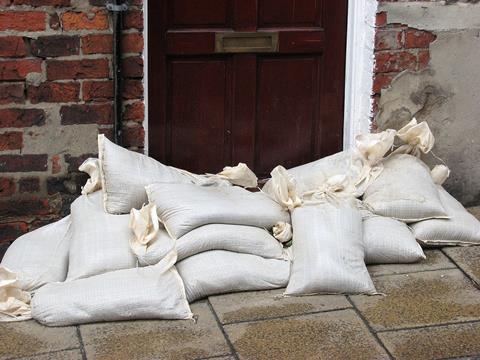 Thousands of homeowners in high-risk flood areas are paying excesses of more than £10,000, the Financial Times reports.
The paper cites figures from insurance broker AA Insurance, which said that thousands of policyholders face excesses of "significantly" more than £10,000, with some even having to pay £20,000 before their insurance cover kicks in.
This compares with excesses of £250 for homeowners in areas with low flood risk.
The news comes as the ABI and the government remain in deadlock over the future of flood insurance for high-risk homeowners in the UK.
High-risk households are currently protected under the Statement of Principles, where insurers have agreed to provide affordable cover to high-risk homes in return for the government spending on flood defences. The statement is due to expire on 30 June, however, and there is no agreement on what should replace it.