Former Gallagher employee jailed for fraud after crime was discovered as a result of the broker's governance and control process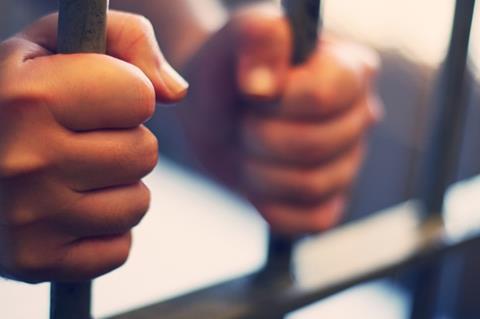 Ex-Gallagher employee Martin Turner has been sentenced to five years for fraud by abuse of position after he masterminded the theft of more than £1.8m from the insurance underwriting agency he worked for.
Turner was a claims manager for Indemnity Risk Solutions (IRS), part of Gallagher-owned Ink Underwriting.
The city of London Police said from June 2012 until July 2016, Turner doctored insurance claims emails in order to ensure payments were made to third parties for personal items and services including house renovations, luxury cars and to clear an existing mortgage.
The fraud escalated when, in October 2015, Turner used a falsified letter, claiming to have been given a £500,000 bonus from his employer to justify the funding required to purchase his house.
The fraud was discovered as a result of the governance and control process within Gallagher and was immediately reported to the City of London Police.
Subsequent analysis by the company's financial crime team of Turner's emails and payments authorised by Turner revealed the full extent of his fraud.
Detectives from the City of London Police's fraud squad, worked with Gallagher to uncover more than 50 false payments made by Turner to the value of £1,810,779.
Turner was arrested on 22 July 2016.
Gallagher chief counsel Bill McGowan said: "This fraud is theft, pure and simple, and we take theft and any other dishonest behaviour extremely seriously.
"The criminal actions orchestrated by Martin Turner were identified through our enhanced governance and control procedures and did not involve any theft from customers."
Detective Constable Simon Cordell added: "Turner was a man driven by greed who took advantage of his position in the company to give himself a lifestyle beyond his means. In order to ensure a thorough investigation took place, we worked closely with his former employer, Arthur J. Gallagher, who helped us to uncover the full extent of Turner's criminality.
Today's result shows that it is never worth trying to pull the wool over your employer's eyes, and defrauding them could result in you ending up behind bars."