Customers frustrated at amount of time and stress involved in coordinating work carried out by third parties on behalf of insurers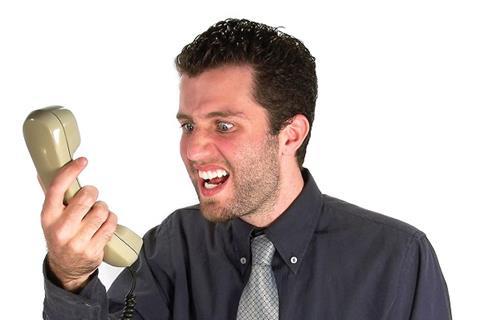 Complaints to the Financial Ombudsman Service (FOS) about buildings and contents insurance went up by 10% to 4,510 in the 12 months to 31 March 2015, compared with 4,095 in 2014.
Complaints about contents insurance accounted for 1,436, down 18.9% on the 1,771 complaints received by the FOS in 2014.
In its annual review for the year to 31 March 2015, the ombudsman said the complaints reflected the problems that can arise when other parties, such as loss adjusters and contractors, are involved in claims.
"We hear from people who are frustrated at the amount of time and stress that seem to be involved in coordinating and chasing up work carried out by a range of third parties acting on insurers' behalf.
"Insurers have told us this is an area they know they need to improve on."
The ombudsman said the number of complaints following floods or other escapes of water remained similar to 2013/14.
Despite recent improvements to drying technology, the FOS still received many complaints about failed drying attempts or poor standards of work.
The FOS said: "In some cases, the customers involved were as upset about the way their claim had been dealt with as they were about the incident itself.
"We continue to emphasise to insurers that complaints are unlikely to arise if the job is done properly first time."
Cost of household insurance
The FOS also received complaints about the cost of household insurance, often triggered when a customer received a renewal quote from their current insurer.
The ombudsman added that customers were often frustrated that the FOS could not change the prices charged.
The FOS is not set up to intervene in wider commercial decisions, but it added that it had powers to look into whether the insurer had applied their pricing policy fairly and consistently.