Regulator agrees to meet industry face to face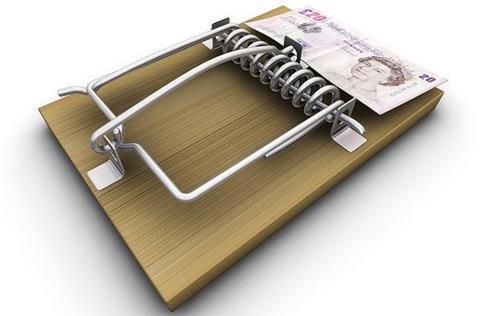 To read Insurance Times's 'we say' on the story, click here.
The FSA has agreed to broker demands that they must be allowed a say on new client money handling rules.
The regulator initially feared that not enough brokers would be interested in the topic, and scrapped a discussion paper on client money handling rules. Now, however, the FSA has agreed to meet brokers face-to-face to discuss the plans, after Biba warned that the new rules were of vital importance to brokers.
Members of the FSA's client money team will now meet brokers at Biba's compliance forums around the country to discuss changing the rules that are laid out
in chapter five of its handbook on the issue, the Client Assets Sourcebook.
The discussions should shape the consultation paper, which is due to be published in the summer.
Biba head of compliance and training Steve White said: "We can have a two-way interaction with the regulator. Brokers will sit down with the people who are going to write the rules."
Some of the proposed changes concern how brokers handle audit reports, bad debts, how appointed representatives handle client money and whether brokers should be able to refund customers' premiums from their statutory trust accounts. The FSA also wants to make the language of the handbook clearer. White said: "These are significant changes."
One meeting has already taken place in Glasgow, and there will be nine more around the country. White estimates that around 200-300 brokers will be able to give their views at the meetings.
Last year, the regulator said it believed that "a significant number" of smaller, wholesale brokers were not handling client money according to the rules.
The regulator carried out checks on 120 small wholesale brokers and found several problems. These included not properly documenting and recording the client money trust, not completing a full and proper client money calculation in time, and not arranging a client money audit.
It said that wholesale brokers that did not comply with the rules could be investigated.
The regulator is set to introduce a new fee this year to fund its client assets unit. This will be based on how much money brokers hold in their client money accounts.
The FSA declined to comment on the news.
We say …
● This is a chance for brokers to shape the regulation that causes them many headaches in its current form. They should not waste the opportunity.
● The complicated wording of the current FSA client money handbook needs to be simplified. Compliance experts report that many brokers have difficulty understanding what the handbook asks of them.