FSA worried brokers may be selling high-margin add-on products that customer doesn't understand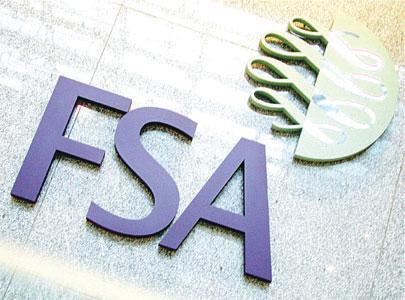 Brokers are being warned that ancillary products are on the FSA's radar in 2012.
The FSA said today, in its Retail Conduct Risk Outlook 2012 : "Some GI intermediaries are also increasingly relying on low-cost, high-margin 'add on or optional' insurance products (such as breakdown and keys cover) to generate income and differentiate policies."
The report is meant to flag up issues that the FSA will be concentrating on for 2012. Two directors for Barbon subsidiary HomeLet were suspended recently over concerns about the selling of insurance as an add-on product to rental contracts.
The report says add-ons are an emerging risk. It adds: "It is sometimes the case that there is little profit margin in the primary general insurance product, so firms supplement their income through add-on sales with a high profit margin, some of which will historically have been included in a standard policy.
"Firms might therefore incentives staff to pressure sell or to automatically include the add-on without explaining the cover properly or that it is optional. When products are bundled in this way it is not easy for consumers to understand the overall cost and value of the product to them."