Bank 'unfairly' put PPI complaints on hold last year, regulator said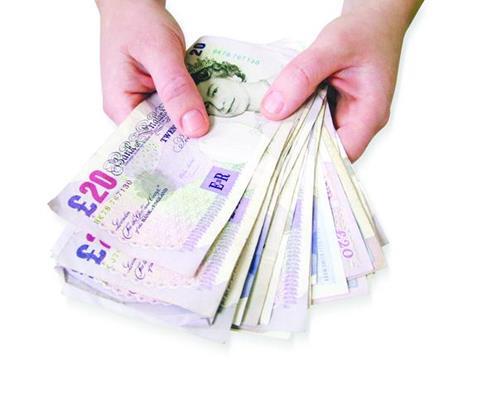 The FSA has fined The Co-operative Bank £113,300 for failing to handle payment protection insurance (PPI) complaints fairly.
The fine relates to the Co-op's decision to suspend the processing of certain PPI complaints during the British Bankers Association's unsuccessful High Court challenge of the FSA's new PPI complaints measures, which were published in August 2010.
The FSA said the Co-op "incorrectly put on hold PPI complaints that were capable of being progressed" during the challenge last year.
The FSA said: "Co-op put these complaints on hold despite the FSA making it clear in a letter to the industry, dated 21 January 2011, that many claims could be progressed normally while the judicial review was in progress.
"The letter also set out the types of cases that should be progressed. It contained no new requirements and was simply a reminder of all firms' complaint handling obligations and the FSA's expectations. The letter also warned that enforcement action could be taken if firms failed to treat complainants fairly."
The FSA found that between 21 January 2011 and 9 May 2011 it was likely that Co-op unfairly put on hold a significant proportion of 1,629 complaints, incorrectly deciding that they could not be determined because the outcome of the judicial review would have a bearing on the final decision.
The FSA's own review of a sample of the complaints put on hold revealed that 100% of the cases examined could have been progressed.
FSA director of enforcement and financial crime Tracey McDermott said: "The FSA made it clear that firms must continue to process complaints where possible during the judicial review and we warned that enforcement action could be taken if this was not done.
"Despite this warning, Co-op put in place a policy that was likely to lead to complaints not being dealt with properly during the legal proceedings.
"While nobody suffered any financial loss, Co-op's actions meant that a significant number of people had the resolution of their valid complaints delayed for no good reason. We will continue to take action where we find PPI customers have not been treated fairly."