Regulator decides Mitsui Europe had "serious" corporate governance problems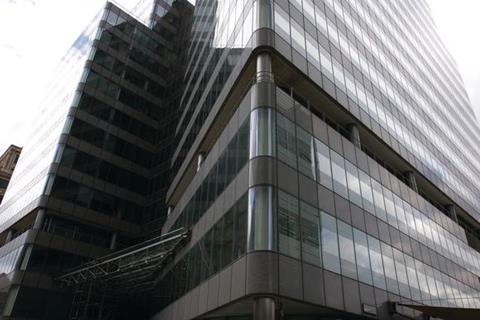 The FSA has fined London-based insurer Mitsui Sumitomo Insurance Company (Europe) £3.34m for "serious corporate governance failings."
It has also banned the company's former executive chairman Yohichi Kumagai and fined him £119,303.
The regulator decided that Mitsui Europe had breached its rules by not taking reasonable care to organize its business properly, while Kumagai had not controlled the company well enough to make sure it was compliant.
The FSA said Kumagai joined the London arm of Mitsui Europe as executive chairman 2009 on rotation from the Japan parent company, Mitsui Sumitomo Insurance Company (Japan). Often these rotated staff knew little of non-Japanese insurance, the regulator said.
After Kumagai joined, the FSA wrote to him and Mitsui warning that Mitsui's planned expansion into European markets would need a skilful and experienced board of directors to identify any risks.
The FSA said that despite this warning Kumagai did not make sure that the staff on the Mitsui Europe board had enough experience, knowledge or time to do their jobs properly.
For example, he failed to appoint a chief underwriting officer and did not roll out a new IT system well enough, according to the FSA.
The FSA said: "These were significant failings of corporate governance and control arrangements."
Acting FSA director of enforcement and financial crime Tracey McDermott said:
"Senior management must take responsibility for the firms that they run. Kumagai failed to respond adequately to the changing risks facing his business even after they had been pointed out by the FSA."
McDermott fired a warning shot to all financial services firms following the fine. She said: "If those who hold senior positions in financial services firms had had any doubt about how seriously we view their regulatory responsibilities, this fine and ban should make our position crystal clear."