Bury broker's fine is one of the largest ever levied on an individual for insurance fraud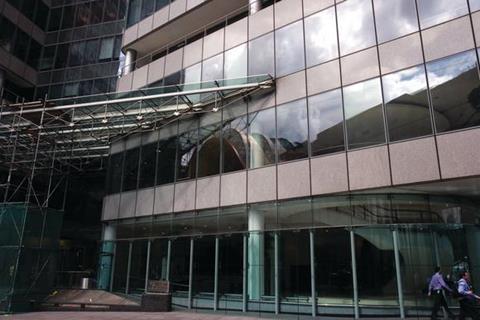 The FSA has banned and fined former commercial insurance broker Stephen Goodwin for using clients' insurance premiums to fund his business.
Goodwin, a former partner of Goodwin Best in Bury, Lancashire, has been fined £471,846 for the failings and prohibited from working in regulated financial services.
The FSA said between 2008 and 2010 Goodwin and his (now deceased) business partner, accepted insurance premiums from clients, but sometimes paid this money into their business account rather than to the relevant insurer or intermediary to arrange the policy. In total, Goodwin and his business partner misappropriated £303,846.
The fine consists of the disgorgement of benefit of £303,846 and an additional £168,000 punitive element. The total fine, £471,846, is one of the largest ever levied on an individual for insurance fraud.
Because of the actions of Goodwin and his partner, at least three clients suffered financial loss: one tried to make a claim only to find they were uninsured and; two other clients paid the same premium twice to ensure their policies remained in force.
These clients are now in contact with the Financial Services Compensation Scheme, the FSA said.
Goodwin Best ceased trading on 1 November 2010, when BLS Insurance Services bought Goodwin Best's book of business.
Goodwin was declared bankrupt in April 2011 in relation to debts incurred by his firm and his bankruptcy was discharged in April 2012.
Tracey McDermott, the FSA's acting director of enforcement and financial crime, said: "This is a significant fine to reflect serious failings. Goodwin knowingly diverted money intended to pay for contracts of insurance into his own business to keep it afloat. Although the diversion of premiums did not lead to the majority of clients being left uninsured, this does not detract from the seriousness of the misconduct. These are dishonest breaches; Goodwin posed a risk to consumers and the financial system more widely and now he is paying a very heavy price."
Goodwin agreed to settle at an early stage of the FSA's investigation and therefore qualified for a 30% discount. Without this discount the punitive element of the fine would have been £240,000.