Broker eyes March launch for expanded product set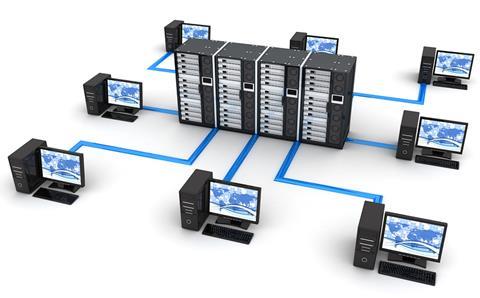 Specialist blocks of flats broker Deacon plans to roll out more quote-and-buy online comparative products in March, following the launch its first online panel.
Last week it unveiled DeaconLink, a website that returns comparative quotes from Zurich, NIG and Covéa for blocks of fewer than 20 flats.
The product is targeted at "time-poor professionals" who arrange insurance for the block of flats where they live, Deacon managing director Nigel Feast said.
"We're now looking at associated products like residential single buy-to-lets or even contents insurance for leaseholders letting out flats," he said.
"We'll let the system settle for the next three months and then launch the next product at the end of March."
Deacon could also add more insurers onto its panel, Feast added.
Open distribution
Although other brokers or insurers give quotes, it is believed that Deacon is the first to show direct comparisons and allow clients to buy online.
The average premium spend for the small blocks Arthur J Gallagher-owned Deacon is targeting is £1,000, although it could be as high as £4,000.
Feast estimates that there are 50,000 blocks to which Deacon could sell online, while its current market share is 6,000.
"We believe we're number one in the sector but it's a really fragmented market," he said. "It's difficult to target blocks of flats – they're not a business and don't have their own website."
"Opening up the distribution channel 24/7 is getting more and more important, particularly in this sector where buying insurance is not the client's full-time job. People want extra convenience."