Partington (pictured) will start new role in January 2014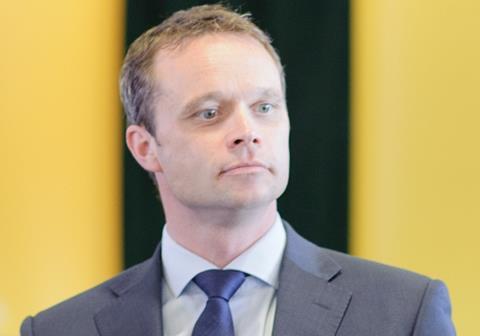 Gallagher has confirmed that its head of retail services Dave Partington is joining the US team from next year.
Partington will take on the newly created role of vice-president of small business in the mid-west region from next year, and will be based in Chicago.
In his new role he will focus on developing the small business offering as a major niche proposition.
Speaking after the move was announced, Partington said: "The past two years have been incredible – I'm very proud of what the team has accomplished and relish the prospect of taking our learnings to the US to further develop its own small business proposition."
Partington has been the head of retail at Gallagher since last year, where he worked with the regions to identify growth opportunities and drive profit.
Prior to that he was at Towergate for five years, where he held positions in sales and marketing and looked after 12 businesses and has also worked for Marsh in project management.
Arthur J Gallagher International chief executive David Ross said: "Since Dave joined in January 2012, he has turned around the UK Retail operation by redesigning the service proposition. So, while we'll be sorry to see him depart the UK shores, we know his experience will be invaluable to our US colleagues as they look to learn from some of the successful strategies implemented here."