Almost 50% wiped from insurer profits in five years but turning point may have been reached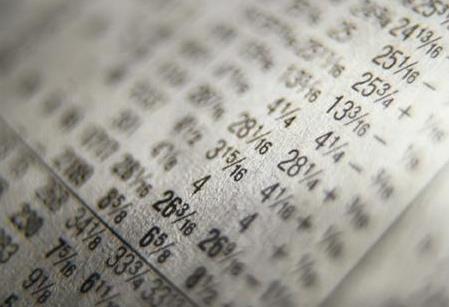 General insurers saw around £19bn (25%) wiped from their profits in 2011 from a pre crash 2007 industry high, according to new research by PwC.
The research claims aggregate pre-tax profits in the non-life insurance sector has fallen by almost 50% in the five years since the financial crash of 2008.
Aggregate pre-tax profits in 2007 stood at £38.3bn, but have steadily fallen each year since. They stood at £19.3bn five years on from those pre-crash highs.
In 2007, general insurers' average price to earnings (PE) ratio was 11.6, compared to 11.4 a year ago - a decline of 1.4%. This compared extremely favourably to life insurers, which saw a 36% decline in their PE ratios.
Average annual return on equity had also fallen from 14.1 in 2007 to 8.8 last year - a decline of 37%. Average earnings before interest and taxes had also fallen since 2007 from £59bn to £46bn last year - a drop of 22%.
PwC UK insurance leader Jonathan Howe said with the reporting season just around the corner, insurers, shareholders and analysts alike would be hoping for a stronger financial performance from 2012.
"Insurers have clearly had a difficult time post the financial crash. 2011 marks a historic low point for the industry. Low investment returns, regulatory uncertainty and slow economic growth have put huge pressure on insurers' financial performance," he said.
Howe added however that 2012's results should start to reflect a greater focus on the part of general insurers on underwriting quality, cost control and making capital work more efficiently.
"Pre-crash profit highs are still a long way off, but we are confident that insurers who have adapted to these changing conditions will reap the benefits," he added.