Gibraltar's smaller insurers warned they could end up with insufficient core capital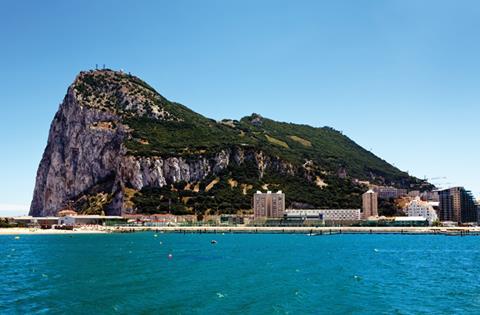 Some Gibraltar insurers 'need to have a wake-up call' to the threat of Solvency 2, according to a Gibraltarian insurance entrepreneur.
Steve Quinn, founder of Quest Group, which provides support services for Gibraltarian insurers, speaking in Gibraltar International, said he understood the logic of Solvency 2 providing a level playing field, but said implementation had to be proportionate to each firm's size.
He said smaller firms may find the timescale to achieve the requirements taxing and that 'some people in the industry need to have a wake-up call'.
"If an insurer is writing, say, £30m of business with the help of small, unrated reinsurance or co-insurance partners, they may be less able to deal with problems that could arise, because there is insufficient core capital in the business to support the insurance book - and that in turn could have a domino knock-on effect," he said.
Enterprise Insurance chairman Andy Flowers agreed capital needed to be proportionate to the business being underwritten, but said it was difficult to currently say how much capital would be needed for Solvency 2.
Enterprise provides warranty protection for clients including AA and Argos.
Solvency 2, which comes into force in January 2016, is a huge issue for Gibraltarian insurers. Non-life Gibraltar insurers provided £2.99bn of premium income in 2012, up 11% from the previous year, according to the article in Gibraltar International.