Department of Transport is reviewing regulations around driverless technology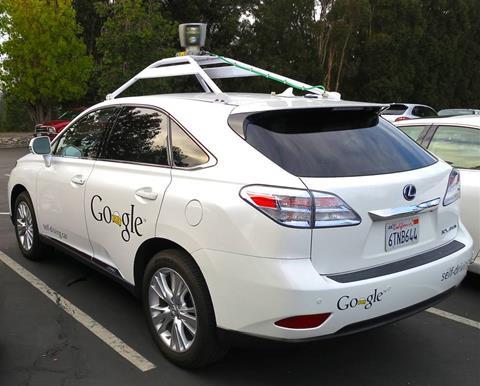 Google has unveiled plans to roll-out 100 driverless cars in California.
The tech giant said the trial would pave the way for widespread global use.
Each car will have two seats and a top speed of 25 miles per hour.
The state of California is changing its laws to allow driverless cars from 1 September. Manufacturers have to post a $5m (£3m) bond to insure against accidents, City AM reports.
Although there are no UK or EU laws dealing specifically with autonomous vehicles, the Department of Transport said yesterday, it was reviewing current regulations in relation to the technology. A report is due at the end of the year.