Motor manufacturers may be able to self-insure vehicles without the need for traditional insurance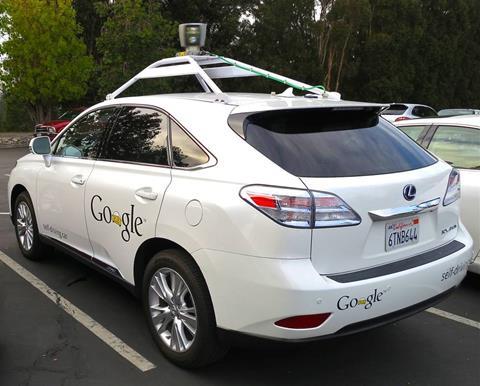 Driverless cars could remove the need for motor insurance and driving licences, a government report is expected to say on Wednesday.
The review of the legal, practical and safety implications of driverless cars is expected to say that motorists will not need a driving licence for fully-autonomous vehicles once they hit the UK's roads.
The Times reported that a Whitehall source said laws would be changed to remove the need for a licence, and that traditional motor insurance could fall by the wayside as motor manufacturers would be able to self-insure their vehicles without having to worry about driver liability.
"These cars will potentially be much safer because they adapt to their surroundings and communicate with the road infrastructure rather than relying on the driver," the source added.
Former science minister David Willetts said: "It starts making things possible for disabled people, young people. Often people in their 70s get frail, their reactions slow down.
"When the baby boomers start finding that they have got to stop driving, then there really will be a desire to have this technology."
Join the debate at our Insurance Times Motor Forum on LinkedIn