Motorists will be penalised for drinking or using mobile phones even if the computer is in control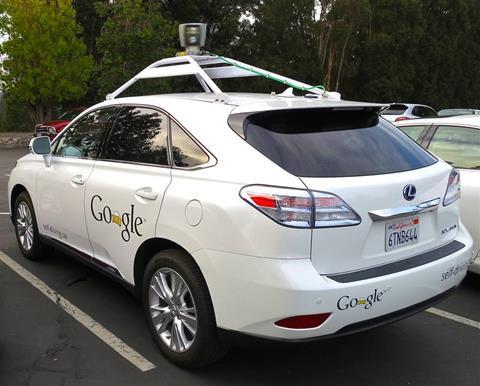 Motorists will still face penalties for being drunk or using mobile phones in driverless cars, The Times reported.
According to the paper, the government will announce next month that drivers must be able and ready to take over the controls of a driverless car even though the vehicles will be capable of driving without human intervention.
Motorists will also still need to wear a seatbelt and be legally responsible for speeding or driving without due care and attention.
The news comes as the UK prepares for driverless car trials. Four locations have been chosen for tests – The London borough of Greenwich, Bristol, Coventry and Milton Keynes.
Join the debate at our Insurance Times Motor Forum on LinkedIn