Future of whiplash reforms uncertain as government drops bill ahead of general election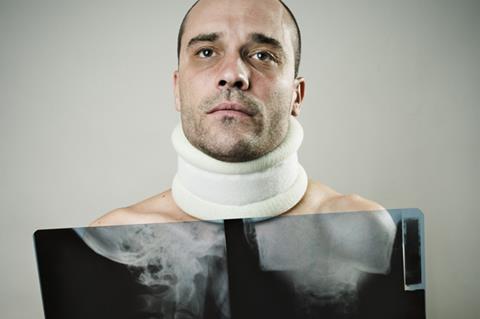 The government has dropped the Prisons and Courts Bill, which contains much anticipated reforms to how whiplash injuries are compensated, in light of the June 8 general election.
In response to a question in the House of Commons this morning on whether the bill would be abandoned, Commons leader David Lidington said: "The bills that were introduced to this house quite late in the current parliamentary session and which received carry-over motions so that they could be debated in what would have been the third session of the current parliament will fall, including the Prisons and Courts Bill."
It is unclear whether the bill will be picked up in future parliamentary sessions.
Prime Minister Theresa May made the surprise announcement about the June 8 general election on Tuesday.
The proposed whiplash reforms, supported by insurers but opposed by claimant lawyers, are designed to limit spurious whiplash claims. They include an increase in the small claims limit to £5,000 for whiplash claims only.
The government said the reforms would cut car insurance premiums by £40, and several insurers pledged to pass savings on to their customers.