Insurers pledge to pass on 100% of whiplash savings from the government's crackdown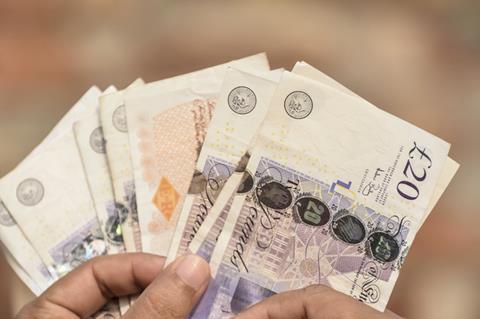 Aviva and LV= have pledged to hand back to policyholders 100% of any whiplash savings from the government's crackdown.
But the pledge is hedged with caveats that the government should do what it can to keep the cost of insurance down.
"We will pass on 100% of the savings to our customers, and we hope that government will also do everything it can to keep the cost of insurance down," said Aviva claims director Rob Townend.
"We look forward to working with the government to deliver these much-needed changes to a system that has been ripe for misuse for too long, and will make good on our promise to hand back any savings to honest customers through lower premiums," said LV= general insurance claims director Martin Milliner.
"Honest motorists and businesses should not have to keep paying the price for unnecessary whiplash claims - and today's bill goes some way to ensuring that they won't have to," Millner added.
But AXA UK and Ireland chief executive Amanda Blanc this morning warned that the government's proposed cut to the personal injury discount rate could cancel out any savings from the whiplash reforms.
Earlier today, Justice secretary and Lord Chancellor Elizabeth Truss announced the new Prisons and Courts Bill that will raise the small claims limit for whiplash injury to £5,000, and will impose a lower threshold of £2,000 for other personal injury claims.
The bill will also ban any offers to settle personal injury claims without medical evidence and set fixed tariffs for personal injury.
Truss said the measures will cut car insurance premiums by about £40 a year, "helping to crack down on the compensation culture epidemic".
"Aviva has long-championed meaningful personal injury reform," said Townend.
But he was concerned that the new measures won't come into force until the autumn of next year.