Premium content: Discount rate cut announcement is set to hit the industry hard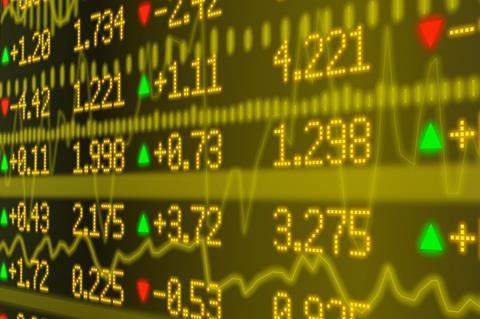 Insurer shares have fallen this morning in the wake of news that the discount rate would be cut to -0.75% from 2.5%.
Lord Chancellor Elizabeth Truss said having completed the process of statutory consultation, she was satisfied that the rate should be based on a three year average of real returns on index linked gilts.
But the markets have reacted negatively to the news, as insurers reveal how much the cut will affect them.
By 10.30am this morning, Direct Line's shares had plummeted by 8.62% to 333.20p. Its shares closed at 364.60p on Friday.
The insurer said this morning that the change would cut its 2016 profit before tax by between £215m and £230m, adding 6 percentage points to its combined operating ratio.
Admiral Group, which also released a statement about the impact of the discount rate cut has seen its shares fall by 3.96% to 1,796p. On Friday its shares closed at 1,870p.
The insurer said the move would add to its claims bill by £140m and £175m which would result in a net financial impact on its 2016 reported profit of between £70m and £100m.
Novae Group's shares also fell by 2.70% to 656.78p.
But some insurer shares have reacted more positively.
Hastings's share price has risen by 0.35% to 232.30p against its closing on Friday of 231.50p.
Hastings has said that it will take a one-off pre-tax hit of £20m to its 2016 results, a much smaller bill compared to Direct Line's.
Esure's shares have also risen up by 3.04% to 213.80p. It closed at 207.50p on Friday.
The insurer reported a much smaller impact than any other insurer, saying that it expected a reserving impact of £1m and a £2m impact on its capital base.
Esure added it had already included a £2m reserve margin and a £3m buffer in its solvency capital to allow for a cut in the discount rate to 0% from 2.5%.