Underwriting performance deteriorated as Novae profit halved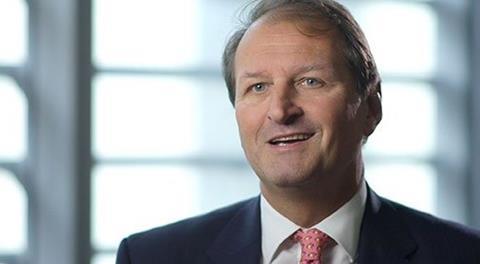 Lloyd's insurer Novae's profit has more than halved after it had to strengthen reserves in response to the cut in the personal injury discount rate to -0.75%.
Novae made a 2016 profit before tax of £23.1m, down from £52.4m in 2015. Without the discount rate hit, Novae would have made a 2016 profit before tax £59.1m.
The company had to strengthen reserves for its motor reinsurance and general liability classes of business.
As Novae's profit halved, the discount rate also pushed the insurer into underwriting loss. It reported a combined operating ratio (COR) of 103.6% – 12.3 percentage points worse than 2015's profitable 91.3%.
Not all of the COR increase was caused by the discount rate cut. If the discount rate impact is excluded, Novae's 2016 COR is 98.3%, which is 7 points worse than 2015's result.
Chief executive Matthew Fosh (pictured) put this down to a larger number of smaller natural catastrophes coming in below the company's own reinsurance protection.
Novae's gross written premium grew 14% to £901m (2015: £787m).
Fosh said: "Notwithstanding the challenges presented by market conditions, including the recent change in the Ogden discount rate, we continue to pursue our stated strategy of investing in those underwriting classes where we have demonstrable competitive advantage.
"Irrespective of short-term knocks, this strategy has steadily been transforming this business since 2013 - the journey is not yet complete, but the direction of travel is set."